"

Either in the darkest moments or in the most serene and contemplative ones, you always get a look pure and direct to Krampl, veiled with melancholy and a great sense of compassion"
— Arlequins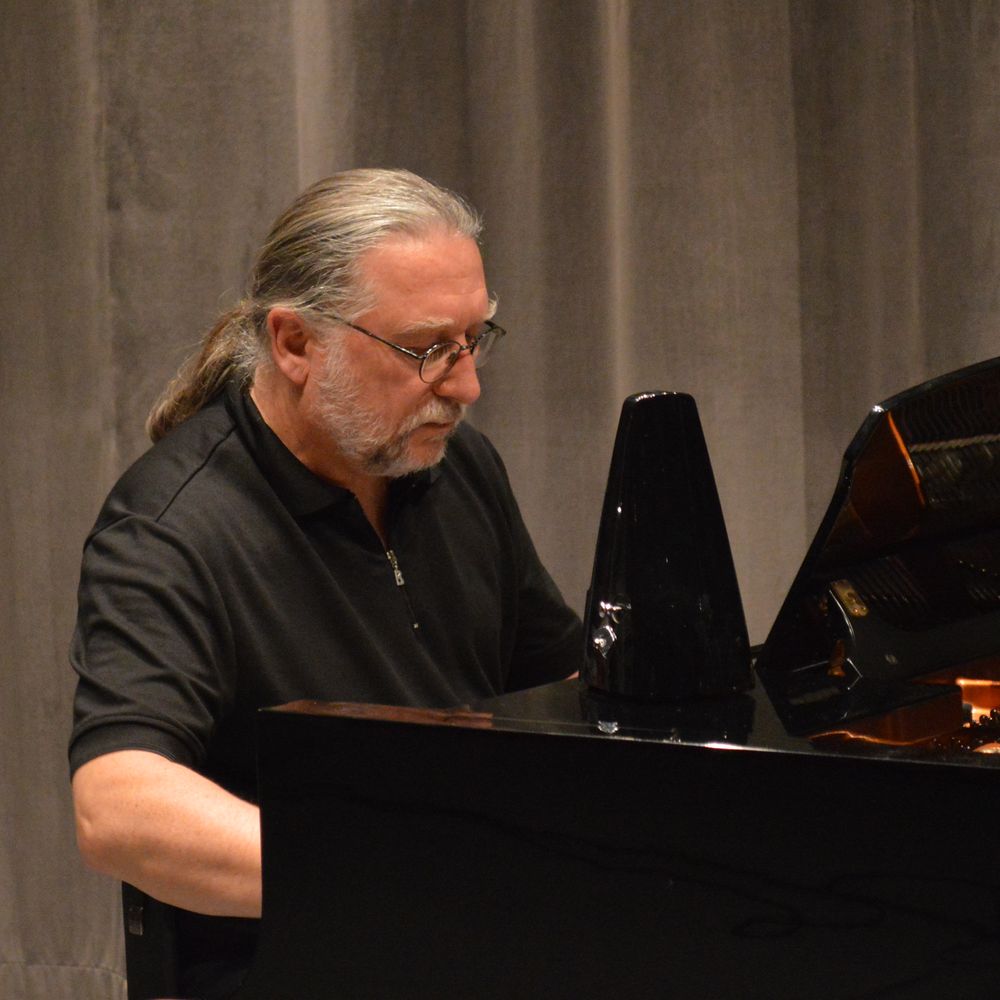 Bio
Gerald Krampl (born 1954 in Vienna, Austria) started his musical career in his early youth by being trained in classical piano and music theory.
In the 70s and 80s he had two prog-rock bands, KYRIE ELEISON and INDIGO, where he played keyboards and wrote all songs and successfully released several LPs, CDs and Singles. His own company IndigoMusic was founded in 1983, first mainly to market his own band works, but soon expanded with various side projects.
After a break 1993 from the music business followed a new start in 1999 with his AGNUS DEI "Project for Music & Poetry" together with his wife and poet Hilde, settled in the New Age / Spiritual Music genre. After her unexpected death in 2002, several CDs together with her poetry were posthumously released on his new Sandrose Records label.
Since 2006 Gerald works now as a solo artist in a neo-classical / ambient / chamber music style, writing music for various projects, so f.e. soundtrack music for films and web presentations, accompanying music for a classical German fairy tales album, and of course now mainly his unique neo-classical / new age piano works for his frequently released solo piano albums, including his latest work:
"ANTIQUES"
SAMPLE TRACKS - "Antiques"
0:00/3:36

0:00/3:30

0:00/2:55

0:00/4:06

0:00/2:08