P

ianist & Composer of Neo-Classical / Ambient Chamber Music from Vienn

a
What's New:
Antiques
Gerald Krampl - Solo Piano
Antiques - my new solo piano album contains 12, mostly very "old fashioned", classically inspired tracks, associated with memorabilia and episodes of past times.
Also available physically in a beautiful CD-Digipack exclusively at my BANDCAMP Store!
Release 11/04/22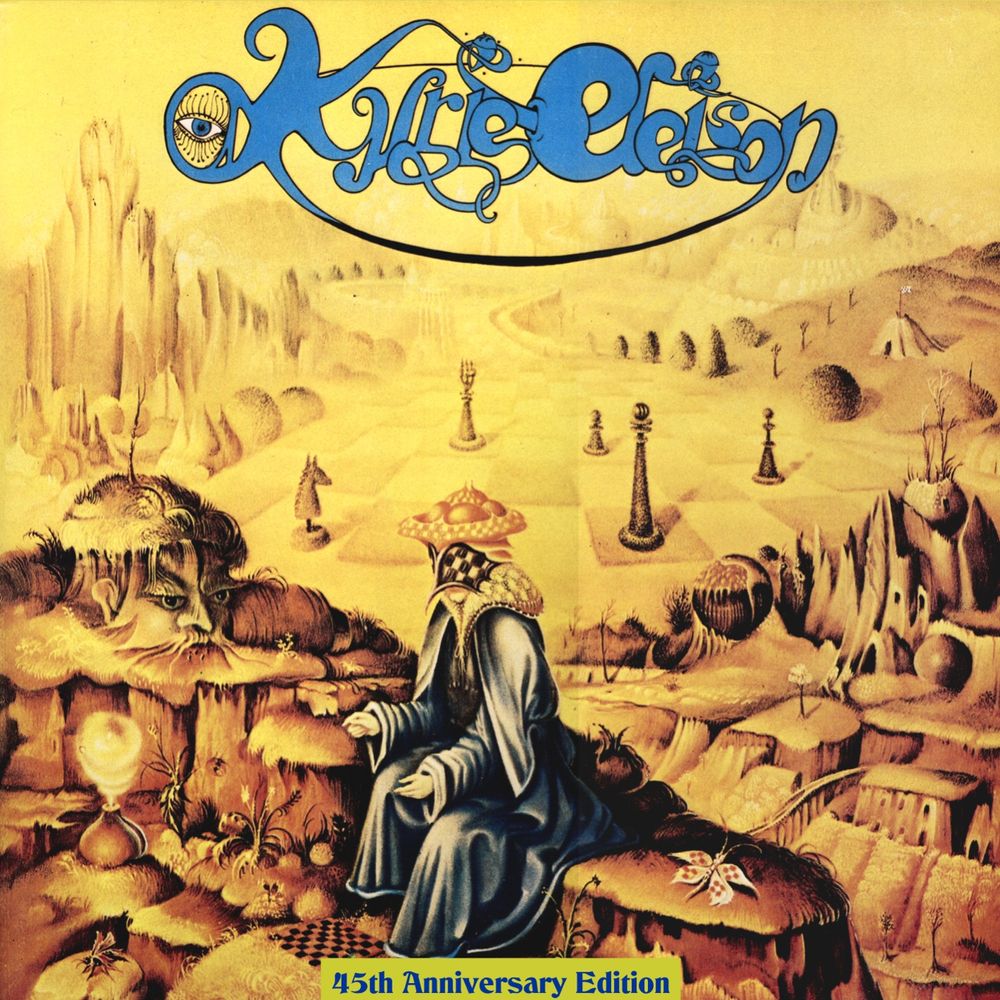 The fountain beyond the sunrise (45th Anniversary edition)
Kyrie Eleison
45 years ago, in 1976 when I went with my former band into the studio to record this album, none of us would have imagined that the enormous interest in this work would last over so many years.
With this remastered Anniversary Edition I have tried now to bring the old original master tape to new life, a bit closer to the sound we had expected in those days.
Available digitally, as well as in a beautiful 6 page CD Digipack exclusively at my BANDCAMP Store, check it out there.